Main Content
MORE THAN 30 APPARTMENTS TO CHOOSE FROM!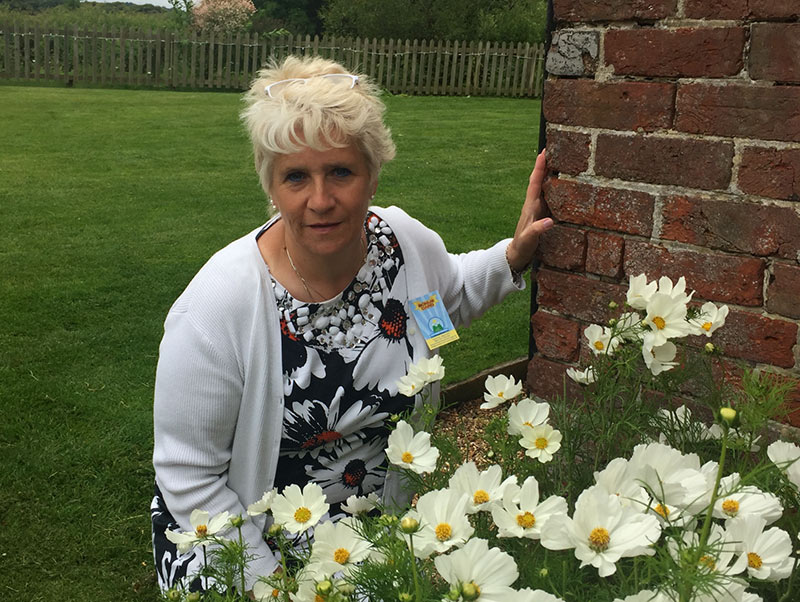 Dear Holiday Guests, We have a very large selection of comfortable holiday apartments in good locations, some on the forest edge and others close to the town centre.
On your arrival you will be personally welcomed and receive full information and attention to your needs.
WE WANT YOU TO FEEL COMFORTABLE
It is my concern that you will enjoy staying in one of our appartments as well as the leisure facilities in and around Garmisch-Partenkirchen.
I look forward with pleasure to greet you as a guest and I wish you a relaxing stay!
Bakery service in all our apartments.